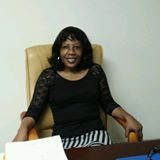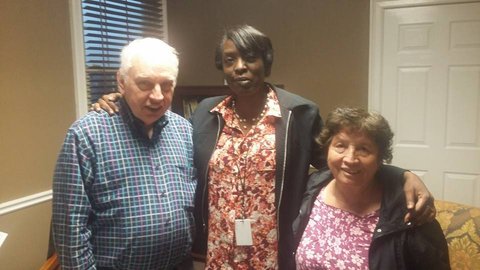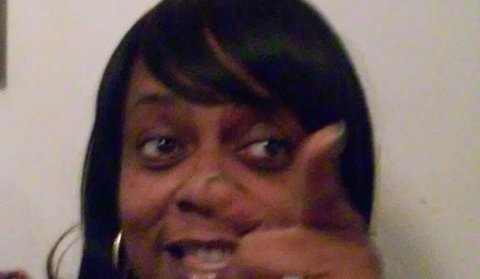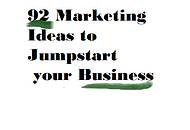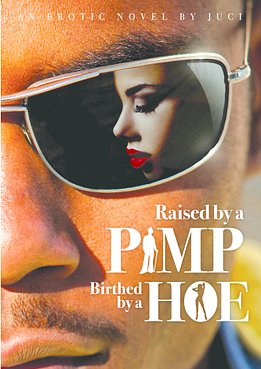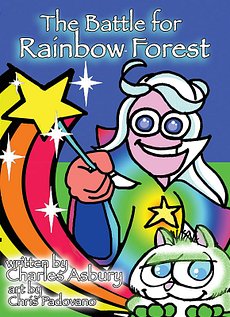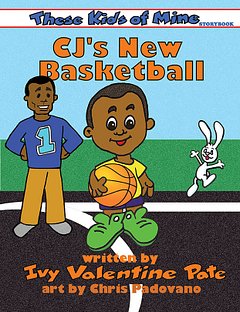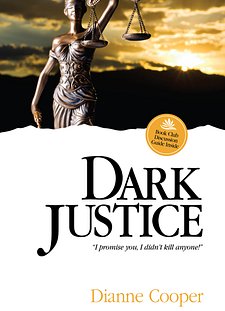 Buy storybook & coloring book and receive a FREE backpack!
Missed the AAMBC Weekend Experience? Click here for photos!
"...a chilling look at the vagaries of a justice system that rewards lies and false testimony in the pursuit of prosecutorial goals. ...looking forward to reading her sequel to this book, Dark Justice 2: Searchin'. Dark Justice is highly recommended."
-Jack Magnus, Readers' Favorite
Raised by a Pimp,
Birthed by a Hoe
Meet Chantal Laine. Young, beautiful, rich, spoiled, brilliant. And a high priced prostitute. Chantal's mother was a working girl. Her father was her mother's pimp. Those closest to her can see that she has some serious issues, everyone but her, that is. Can this "Daddy's Girl" show the world who's boss? Or will the streets show her that she is no different than that THOT she refuses to call Momma?
Written by Juci!
The Battle for Rainbow Forest
There's trouble in the Rainbow Forest! The evil dark wizard Fredrick has come up with a plan to stop Alfred from spreading the joys of the rainbow throughout the forest. Can Alfred and his companion, Thomas the Talking Cat stop Fredrick from stealing the magic wand and casting darkness everywhere before it's too late?
CJ's New Basketball
CJ gets his very first basketball from Dad on Sunday but can't get to a "real" basketball court until the following Saturday. He decides to practice inside the house until he can go to the court. Can CJstay out of trouble at home for a whole week until the big day? Endorsed by Watoto Whiz (Children's Education Subscription Service).
Dark Justice
A dark, gritty, heartbreakingly honest account of one woman's journey through the federal penitentiary system. While proclaiming her innocence, Cooper is manipulated by both the judicial system and street code honor to play by the rules, which leads to a 40 year prison sentence. Written by Dianne Cooper.
Titles Coming Soon
Dark Justice 2: Searchin' - Summer, 2016
October 24 Black Expo Jax, FL
November 14 Scribes & Vibes ATL
November 21-22 First Read Expo ATL
December 18-20 Knox Expo Center Knx, TN
January 30 Douglasville Civic Center
February 20 Birmingham Public Library
May 11-14 BEA/BookCon Chicago
June 9-11 LitIsh/Urban Book Bash
June 17-19 Juneteenth Festival (ATL)
Interested in Being Published?